RI's Knowledge centre
Keeping up to date is important, so here's the news.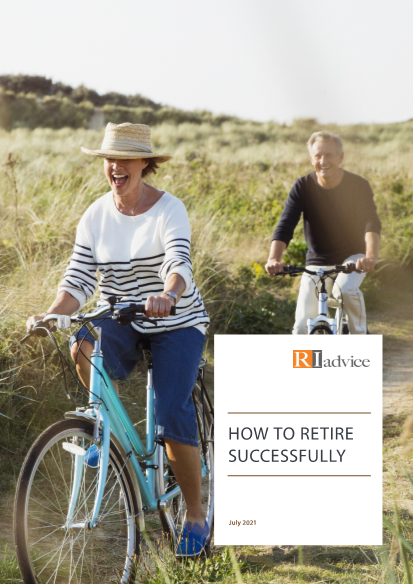 For some, it's defined by how much quality time they get with loved ones. For others, it's about keeping active and seeing the world. Or it could be about volunteer work, further study and learning, or a leisurely pace interwoven with sport, craft or gardening.